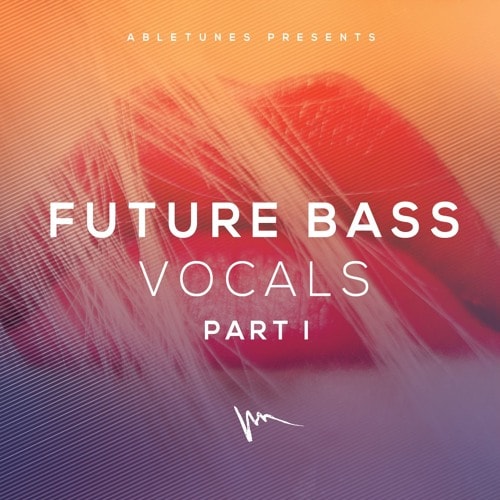 Abletunes Future Bass Vocals Part I WAV MiDi
Size 296 Mb
"Future Bass Vocals Part I" is a collection of royalty-free vocals that features 5 beautiful songs performed by a talented female singer.
Each song includes "dry" (no reverb, no delay) lead and backing vocal, and "wet" (fully effected and mixed) version that is 100% ready to be used instantly in your tracks. As usual, we've also included MIDI harmony (chords) to each kit to give you the full flexibility.
Grab this pack and add smooth and beautiful vocals to your Future Bass productions!
Songs list:
All I Really Need – 70 Bpm, Key Cm
Runaway – 75 Bpm, Key D
From the Rubble – 100 Bpm, Key A#m
Okay – 130 BPM, Key Dm
We Are Not Alone – 130 Bpm, Key Fm
Demo Preview: