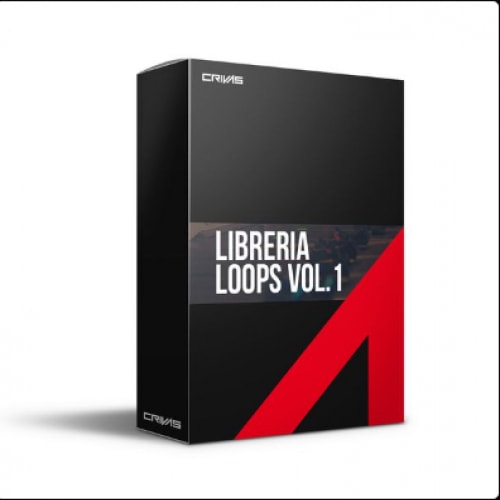 Crivas Libreria Loops Vol. 1 WAV
There are times that single samples are not enough. Other times we need a little nudge to spark creativity and make good tracks. Or also, you just like how I make my drums!
Whatever your reason, it doesn't matter, in this library you will find a selection of Loops made personally by me.
They are not loops made simply to sell them and that's it, but literally, they are loops taken from my tracks, so they are loops that I have used and will use again in the future. If you want to hear these loops in action, you just have to listen to my instrumentals, you will probably notice some of them straining there.
Links
Demo Preview: