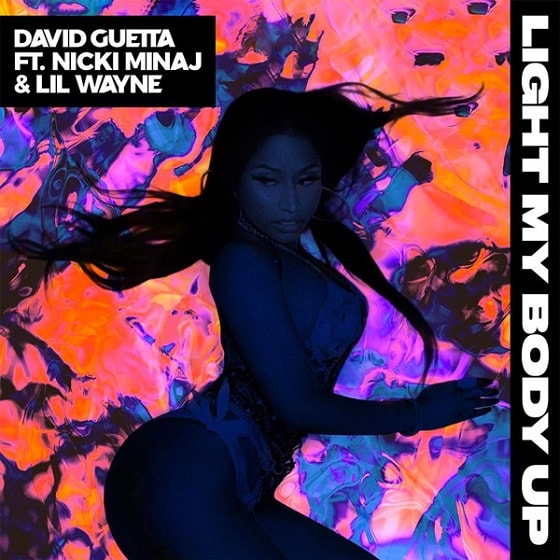 David Guetta feat Nicki Minaj & Lil Wayne – Light My Body Up (Instrumental & Acapella)
Size 34 Mb
"Light My Body Up" is a song by French DJ and record producer David Guetta featuring vocals from Trinidadian-born American rapper Nicki Minaj and American rapper Lil Wayne, released on March 23, 2017.
After collaborating together on "Where Them Girls At", "Turn Me On" and "Hey Mama", "Light My Body Up" marks the fourth time David Guetta and Nicki Minaj have worked together on a song. Released on March 23, 2017, the song carries a theme of fire throughout the piece and includes guest vocals by rapper Lil Wayne, his first time collaborating with Guetta since "I Can Only Imagine".
According to Minaj, earlier versions of the song did not include her rap part. The first verse was added later after Guetta played a demo of the song to his daughter Angie who remarked: "Why isn't Nicki rapping on it too?"Wayne's verse was also added later after Minaj surprised the french DJ with it.
"Light My Body Up" is written in the key of F♯ minor with a tempo of 146 beats per minute
A lyric video was released on 23 March 2017 through David Guetta's Youtube channel.
The song's official music video was released on 05 May 2017.The video begins with a long shot of Miami Beach, Florida at night, then introduces the featured artists David Guetta, Nicki Minaj, Lil Wayne as well as director Benny Boom.
[adinserter block="1″]