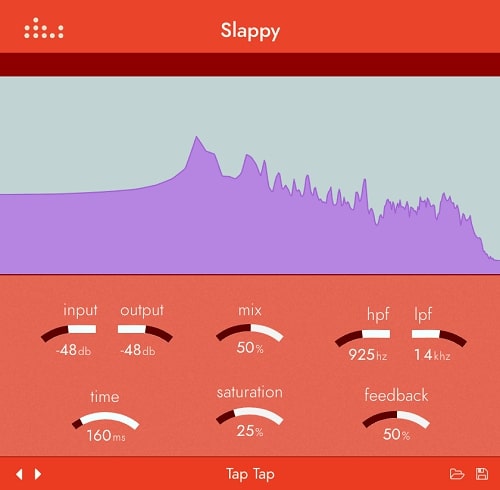 Denise Audio Slappy v1.0.0 WIN & MacOSX
Size 14 Mb
Slappy is a hysteresis saturated slapback delay for a great sound and quick results. You can use it for creating that classic slapback effect on guitar, vocals and drums.
Regular digital saturation can sound harsh in the high end. Our hysteresis saturation, as used in our Bad Tape plugin as well, uses a smoothing algorithm that creates a warm and analog sound known from vintage tape machines.
• Create that classic slapback effect
• Hysteresis saturation known from vintage tape machines
• Easy to use
• Very low CPU usage
Links