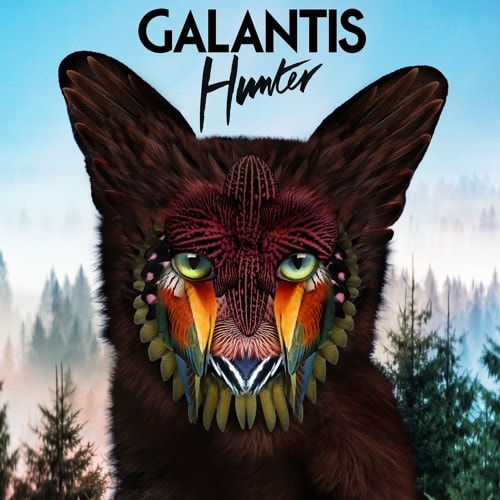 Galantis – Hunter (Studio Acapella)
Size 24 Mb 
"Hunter" is a song by Swedish electronic music duo Galantis. It was released on 5 May 2017 via Atlantic Recording in the United States and WEA International outside the United States.
Galantis celebrated the release of "Hunter" with a Facebook Live video, in which they gave shout outs to their fans and answered some questions. "Hunter" was being played in the background.
They will be appearing on Last Call with Carson Daly to deliver a US TV debut performance of "Hunter", as well as perform "No Money" and "Peanut Butter Jelly".
The music video for the song was uploaded to Galantis Vevo account on 29 June 2017. [3]The video also features Galantis new mascot named Seafox.
[adinserter block="1″]