Gothic Instruments A Composer's Guide to Library Music eBook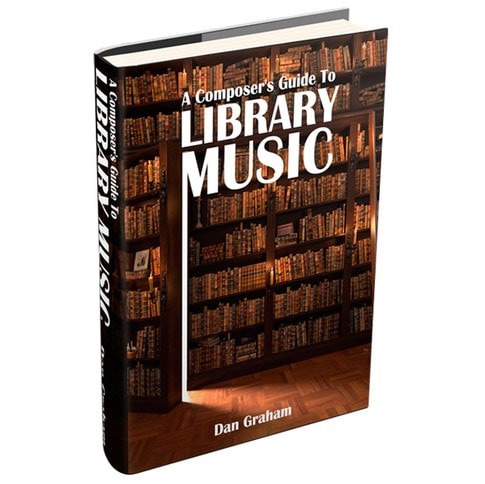 PDF: 17 MB | EBUB: 14 MB | MOBI: 13 MB
Gothic Instruments: A Composer's Guide to Library Music eBook
This book began life as a series of in-depth articles for Sound On Sound Magazine, the UK's largest magazine for recording professionals and enthusiasts. Some original text is intact but brought up to date and expanded with new sections.
Library music (aka production music) is music made for TV, movie trailers and advertising with royalties earned when a track is chosen and again when the show or advert is broadcast or streamed. Established library composer and publisher Dan Graham explains how the industry works and how to build a reliable long-term career.
A quote from the author
"I'm Dan Graham, co-owner of the Kontakt-based software company Gothic Instruments which makes the Dronar series.
I'm also a writer of over 20 library music albums for major companies and have founded eight library music labels with offices in the UK and USA and 15 years' experience in the industry.
With this book, I'd like to spill the beans on how the library world works and explain how you can make a good and stable full or part-time living out of it. Existing library writers will also find much of interest to help expand their knowledge and be inspired to try new avenues.
This first chapter hits the ground running with an overview, advice about how to get started with a summary of the money – where it comes from, how much you'll earn and when."