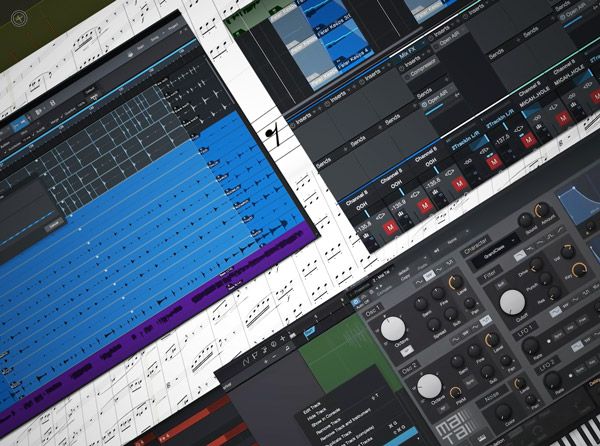 Groove3 Studio One 3.3 Update Explained
Size 214 Mb 
Presonus has done it again, with a new update to Studio One! Take a ride along with Studio One master Marcus Huyskens, and see all the new features and functions, as well as how to use them, in this in-depth video tutorial series.
Marcus explains and explores everything from the new Notion 6 integration, plug-in functions, disabling tracks feature, improved UC Surface integration, Drum Slicing and more!
If you're a Studio One user, make your S1 experience better, stronger and faster… Watch "Studio One 3.3 Update Explained" today!