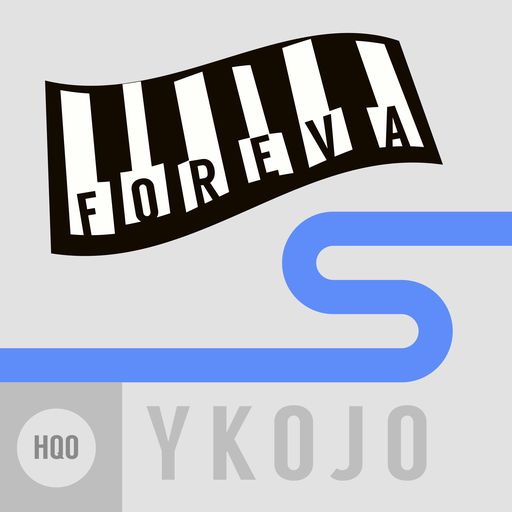 HQO FOREVA SYKOJO WAV
Size 72 Mb
When I was just a little girl, I use to sit on the piano bench next to my great grandmother and watch her play. When she transitioned, the antique piano was passed down to me and I've been experimenting with music ever since.
This piano collection however is in the memory of my oldest brother Jokava (rap name SYKOJO) whom we lost April 9, 2006. He enjoyed piano as well. "FOREVA SYKOJO" features a versatile, multi-genre kaleidoscope of Grand Piano & Keyboard loops full of dark and intense melodies to light-playful chords.
These diverse samples can be the foundation of a track or simply set interesting moods for a new creation. Tempos are 83bpm / 110bpm / 150bpm to help match the needs of producers in the genres of Hip-Hop, Ambient Pop and Soul. Both WAV and Midi formats are provided to give you full flexibility.
Let this fresh collection of piano ideas inspire you to make something different! Always remembered and loved…. FOREVA SYKOJO.
Links
Demo Preview: