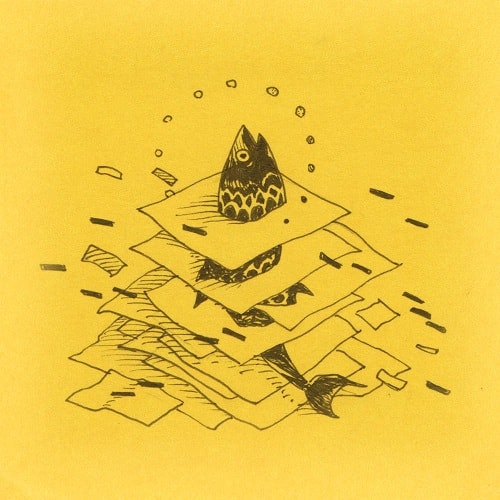 Mr. Bill – Basses Vol 6 Experimental Basses WAV
Size 19 Mb
Creative artistic experimentation… Sounds good, doesn't work.
JK, it works. I am living proof that you can be a weird, middle-aged man & be fine. I'm fine… OK. Anyway, if you've ever thought "Damn child, this electronic audio music piece I am producing is sounding very dope & I cannot wait to play it at the concert, but I really wish that it had the sound of a robot shitting itself in there somewhere" then look no further. This particular pack comes with 112 24-bit, 44.1kHz, WAV files named after & influenced by artists such as Tipper & other artists that sound like Tipper.