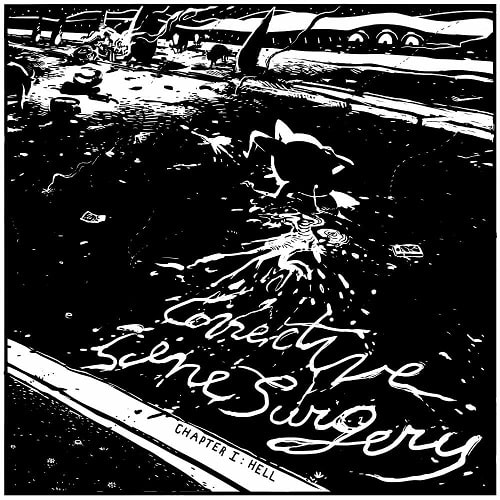 Mr. Bill Meaningful Ambience (Ableton Live Template)
Meaningful Ambience Ableton Project File From Mr. Bill
*Notes*
There's a Uhbik-S on the "Mother 32 Bass Build" group, which I
obviously can't freeze (seeing as Ableton doesn't allow you to
freeze groups) so if you don't have that it'll just sound a little
less wobbly/psychedelic. It's just a frequency shifter doing some
fast to slow pitch modulation.
There's an OTT & 2 x Izotope Trash 2's on the "Vox Samplers" group.
Again, the group is unfreezeable, so if you don't have these
plug-ins, that group will sound quite a lot weaker actually,
however, OTT is doing most of the work here (and it's free!)
Obviously the master is unfreezable, so if you're missing FabFilter
Pro-L & Pro-Q 2, it'll play back unmastered (quiter & less bright
basically).
*Plug-ins Used (Frozen)*
· Izotope – Alloy 2
· Sonic Academy – Kick
· u-he – Uhbik
· Xfer Records – OTT
· Izotope – Trash 2
· u-he – Zebra 2
· u-he – Bazille
· Native Instruments – Kontakt 5
· FabFilter – Pro-L
· FabFilter – Pro-Q 2
Links
Demo Preview: