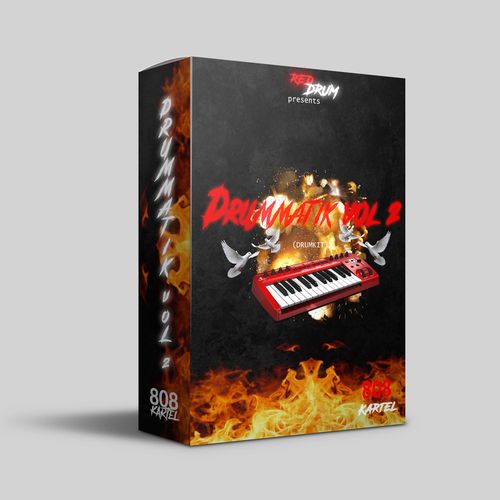 Red Drum Beatz Drummatik Vol.2 WAV
This drumkit has been asked about for quite sometime as drummatik v1 has helped music producers so much in having a goto drumkit they can depend on for all kinds of diff styles especially that dark red drum sound.
This kit comes with heavy dark 808's clean hi hat's, open hi hats, claps, snares and crazy sound fx's perfect for that dark trap sound and also comes with royalty free samples enjoy!! Drum kit inspired by the red drum dark sound
Also contains a Drake OVO Style of snares and samples
Enjoy!!!!
The kit contains:
808
Chant's
Clap's
Crashes
Hi Hat's
Hits & Misc Fx's
Kick's
Open Hi Hat's
Percussion
Samples
Snares
Links