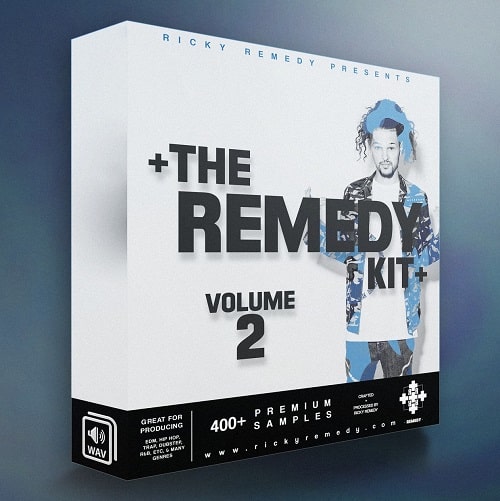 Ricky Remedy The Remedy Kit Volume 2
The Remedy Kit Volume 2
We are back to bring you 400+ premium samples Crafted & processed by International touring artist & producer: Ricky Remedy
With 100 more samples than previous pack!!
Over 400 drum samples suited best for both beginner & professional producers!
Great for writing Hip Hop, Edm, Trap, Dubstep, R&b & many other innovating genres
10 folders of crisp sounds to work from
High quality low 808's & bass drums
Snappy snares & hi/open hats
Even bigger selection of percussion hits
Loops for ideas & chopping,
Short, impact, & rise fx samples
Synth stabs & loops & much more
You'll find many signature sounds used in many of Remedy's music for your own use.
Links