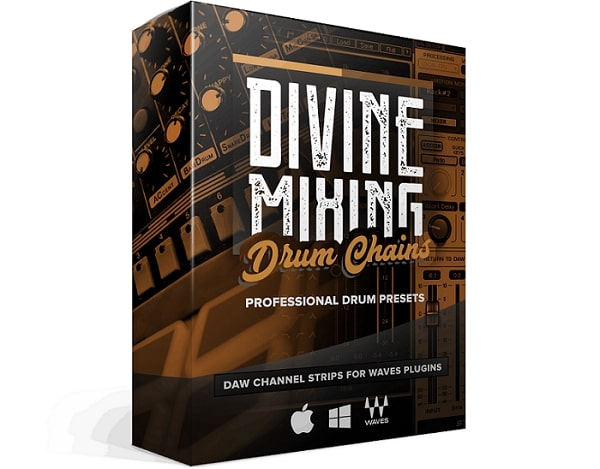 Sean Divine – Divine Mixing Drum Chains
Size 18 Mb
Introducing Divine Mixing Drum Chains Impactful Drum Tones Instantly.
Divine Mixing Drum Chains is an exclusive collection of professional drum mixing presets. Powered by industry-standard Waves plugins, producers and engineers can achieve unique, polished drums that cut through any mix.
Divine Mixing – Drum Chains includes 25 all new presets, covering a wide variety of different drum sounds. This collection is packed with precisely crafted processing for Kicks, Snares, 808s, Claps, Hi-Hats, Percussion, Backing Loops and more. Easily customize the most important aspects of your drum sounds on the fly. For the first time ever, you can now access the same plugin settings and drum processing techniques that Sean Divine has been developing for nearly a decade.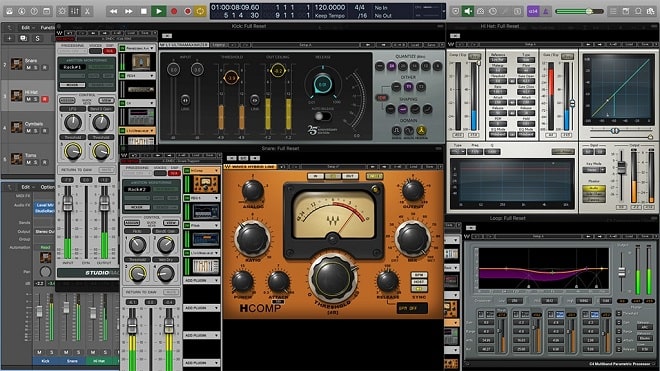 Effects Processing Includes
Compression EQ Reverb Delay Distortion Multiband Compression Maximization Stereo Width Noise Gating Doubling Limiting Filtering Modulation Creative Effects Harmonic Enhancement Saturation And Much More
Product Info
Style: Trap, Hip Hop, R&B, Pop, Rock, EDM
Plugins Required (Not Included)*: Waves Gold
DAW Compatibility: Logic Pro X, Cubase Pro, Most Native DAWs (Studio Rack V9 or Waves Plugin Settings)
Download Size: 18MB
Download Format: Logic Pro X – Channel Strip Settings (.cst), Cubase Pro – Track Presets (.trackpreset), Waves StudioRack Preset (.xps), Waves Plugin Settings (.xps)
Links