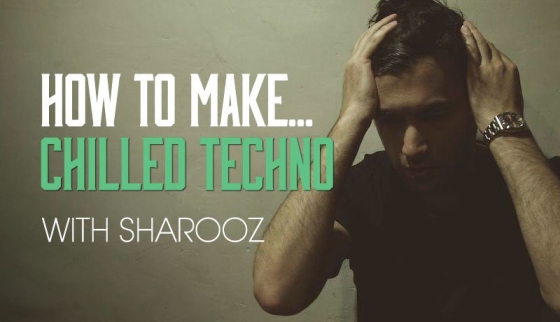 Sonic Academy How to Make Chilled Techno with Sharooz
Size 671 Mb
Sonic Academy welcomes London based electronic artist Sharooz to take the helm for this all new 'How To Make Chilled Techno'.
Since his debut release in 2006, Sharooz has remixed the likes of Moby, Robyn and Howard Jones. He has received plays from Guetta, 2 many DJs and Pete Tong whilst touring extensively around the globe.
He is also the co-founder of the Sounds To Sample website (now beatport sounds) and the sound design company Sample Magic. Here, he guides us through the making of his trade mark sound using Cubase 7.5. This is the laid back underground sound of London at its best
Please note: This is a 3rd party Artist course, and as such may contain the usage of some 3rd party VST's
Zippyshare[adinserter block="1″]
Part 1   Part 2   Part 3   Part 4