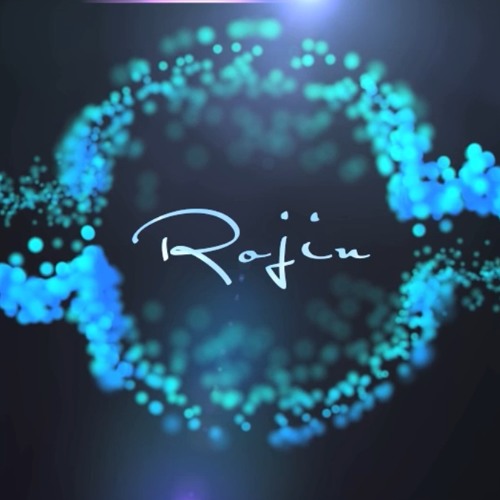 Sonokinetic Rojin! KONTAKT
Size 877 Mb
We didn't think we could make this happen and have been working behind the scenes for six months to get it all set up and ready to start producing. So with some excitement we are ready to present to you: "Rojin". A traditional Kurdish vocal performance by Rojin Ulke which will give you some serious musical muscle and bring a voice to your music like you haven't heard before. Her vocal range is so impressive that we felt like kids in a candy store with Rojin in our studio. So we sat down and created this very unique and versatile sound collection and built it into our successful structured virtual instrument environment. And so bringing another collection to our "Vocal Signature sampling line".
The proven concept of vocal performances based on copyright free songs, improvisations, in all keys and multiple speeds combined with cinematic vocal fx like poems, shouts, whispers and much more, is now crammed into just one instrument patch.
This sample library features an alto – soprano voice, using traditional Kurdish melodic phrasing. Improvisations make up a large portion of this collection and are based on the same principles as the traditional copyright free songs but this time with a cinematic approach. This collection consists of hundreds of unique and authentic melodic phrases, improvisations and spoken words. As far as tradition goes, Sonokinetic keeps its tradition alive by providing you with word-by-word translations, with lots of traditional texts translated to English for the first time.
This is the second volume we release in the "Vocal Signature Sampling Line" and with that we feel we set the mark to beat. Sonokinetic specializes in cinematic soundscapes filled with rich cultural diversity and with much respect for historic musical heritage. Yemenite, Rojin and Aliye are a trinity to recon with and we hope to inspire composers and producers to colour their musical creations with this highly exclusive sound material.
So again we feel we prove the significance of a well-performed musical idiom, high-end technical recording, craftsmanship of user interface and a stellar sample library with an all-new shiny product like "Rojin"
One Kontakt 4 & One Kontakt 5 patch spanning:
4 Main categories in traditional Kurdish style:
Traditional Songs
Improvisations
Poems
Effects
Full key range, with up to 7 different songs per key*
Tempo synced by time machine
Automatic BPM group selecting (HOST slave)
10 copyright-free traditional songs
Improvisations spanning 2 octaves
Voice fx: whispers, shouts, cries, soft speech, mumbling, praying
One Kontakt 4 & One Kontakt 5 patch
Kontakt 5 with Timemachine Pro settings (64Bit)
2000+ samples. (1,26 GB sample content) accessible AIF pool
All songs, poems and spoken words in English translation (pdf).
Royalty and copyright free content license.
Rojin Reference manual (pdf).
Artwork: "Rojin" dvd cover. Designed by Pavel Fuksa
Video tutorial: "Walk Through" hosted by Reuben Cornell
Format: All files in 48 kHz, 24bit aif format.