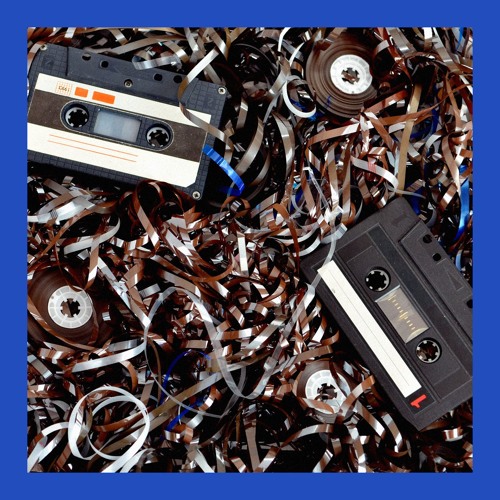 Soul Surplus 1993 Sample Pack WAV
Size 129 Mb
This is how we chill from 93 til… A Golden year in the Golden era of Hip Hop was marked with producers sampling old jazz records sonically creating a new hybrid sound. With the 1993 Sample Pack we recreated a moment in time with elements that are prime for chopping up. Jazzy melodies and chord composition with grand piano and keyboard textures, xylophone/marimba chiming accent lines, melancholy yet vibing acoustic double bass lines, and dizzying soloing from a new featured instrument—the saxophone. We gave some diverse arrangements with each track giving you so many moments to choose from or to just simply drag and drop in a loop. In the spirit of the Kendrick's and J. Cole's keeping this sound alive, we know with this pack you'll have the tools to craft a new hit with that touch of old jazz.
Digital download. All sounds included are compatible with any DAW or sampler (44.1K).
Instruments used in this collection:
Fender Rhodes, Access Virus, Roland Jupiter, Moog Opus 3, Moog Minotaur, Yamaha DX7, Fender Precision Bass, Lakland 55-02 Bass, Notation Ultranova Synth, Fender Stratocaster Guitar, Novation Bass Station II, Jupiter XO Professional – Tenor Sax, Jean Baptiste JB180AL Professional – Alto Sax
This Sample Pack is Royalty Free
Demo Preview: