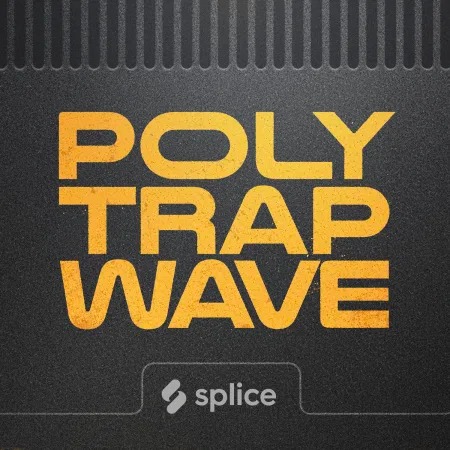 Splice Originals Polytrapwave WAV
Polytrapwave Sample Pack from Splice Originals
Aggressive bpms are cool, but sometimes you just need to drive your tracks through vapory vistas and synth-soaked soundscapes, chasing the polychromatic digital smear. We returned to Three Wave to record mesmerizing synth sounds for your next audio escape.
We mashed out melodies, chords, bass lines, pads, arps, and fx patches on the Korg Trident and the Jupiter 6, then programmed some drums and bass with the Arp Odyssey .
We recorded each serpentine synth line and bloopy beat through Avedis MA5 pre-amps for extra mist and glow.
Every loop and one-shot in Polytrapwave is primed for melody-heavy and mood-magnifying genres like trap, synthwave, hip hop, vaporwave, retro dance, trapwave, and soul.
Contains:
140 Loops
114 One SHots
Loops
– Arpeggio_Loops
– Bass_Loops
– Chord_Loops
– Drum_Loops
– Lead_Loops
– Melodic_Loops
– Pad_Loops
– Perc_Loops
– Top_Loops
One_Shots
– Bass
– Drums_Odyssey
– FX_Jupiter
– Melodic
– Pads
– Stabs
Links
Demo Preview: