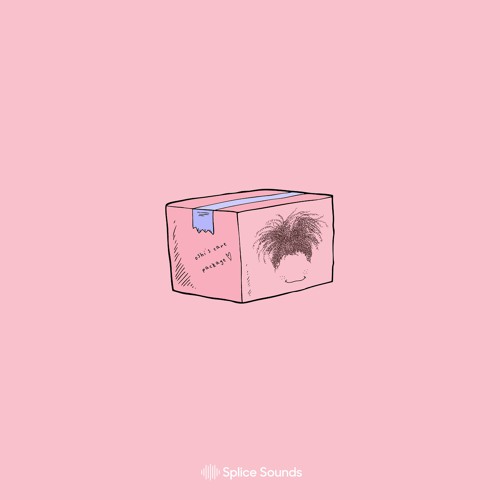 OSHI's Care Package Sample Pack from Splice
Oshi, the London-based producer moniker of Joshua Brennan, has had a breakout year. His remix of Kali Uchis' "Ridin Round" gained a co-sign from Lorde, and his tracks have amassed millions upon millions of streams on Spotify and Soundcloud.
His bouncy, playful blend of hip-hop, pop, and R&B eschews boundary – hints of jazz and one-of-a-kind synth programming interweave his productions seamlessly.
His penchant for combining quirky textures with delicate, heartful chord progressions and melodies has gained him a dedicated and excitable following, who now get to deep dive into the producer's toolbox.
Find twinkly synths and hand pianos, glitchy FX and textures, alongside…some guttural screaming? Oshi's pack, like his music, is full of surprises. "hey there, it's ur friendly neighbourhood oshi. i just wanted to give you guys a little note saying thank u for buying (or torrenting, u little fuckers), i appreciate ur love and support completely and i wish you the best in ur music making endeavours. always remember that it isn't the sounds that make you, it's the dedication and honesty with ur art. but enough of the sappiness, go make some bangers!!!! i love you all <3" – Oshi
71 Loops
102 One Shots
Links
Demo Preview: