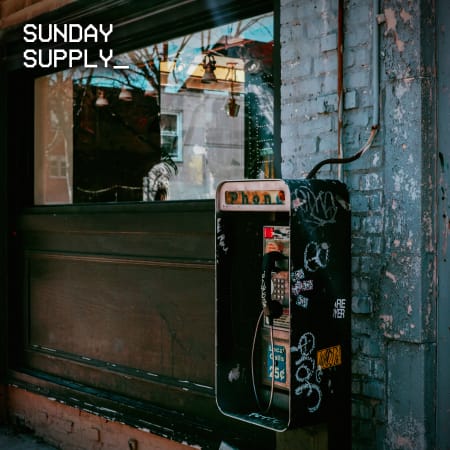 Sunday Supply Lofi Philly WAV
Philadelphians Jeremy Lawrence and Joe Conner team up to explore the lofi sounds of live instrumental hip hop. All sounds were created from live instruments were recorded through old analogue gear. Drums run through vintage 1176's and Distressors, compressed and resampled, electric guitars run through old tube amps and a collection of vintage pedals are supported by P-bass rhythms and rich Juno 106 synth sounds.
Recalling the classic vintage sound of live Philly hip hop, the duo take things further in a modern lofi way. Warm pads, heavily effected guitars and crunchy drums make this pack perfect for boom bap, hip hop and all things lofi.
Pack contains:
· 16 Drum Loops
· 5 Hi Hat Loops
· 10 No Kick Loops
· 5 Percussion Loops
· 4 Claps & Snaps
· 4 Cymbals
· 12 Hi Hats
· 14 Kicks
· 11 Percussion
· 10 Snares
· 115 Melodic Loops
· 5 808 One Shots
· 19 Guitar Chord One Shots
· 6 Piano & Keys One Shots
· 13 Synth One Shots
Links
Demo Preview: