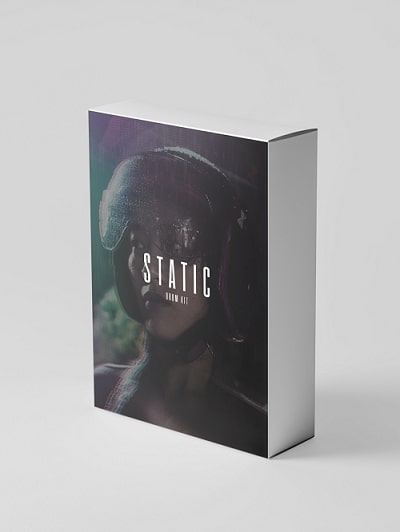 The Kit Plug Static (Drum Kit) WAV
Size 62 Mb
Static (Drum Kit)
With drum samples used by producers for Juice Wrld, Lil Skies, Lil Mosey and many others, the Static Drum Kit is one of the most sought after Drum Kits in the industry.
Get a hand-picked selection of all of our favorite drums from The Kit Plug, all in one kit.
Watch out, when you use it once you'll never go back to your old drum kits.
Check them out in the demo video below.
Includes:
(200+) Professionally Mixed Drum Samples!
.WAV Format (Works in all DAWs)
Royalty Free*
Links