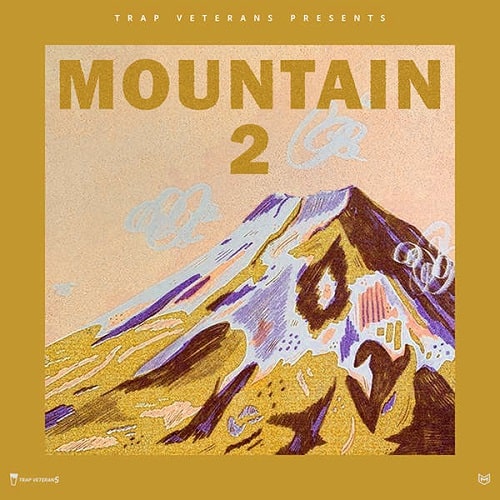 Trap Veterans Mountain Vol.2 WAV
Mountain 2 from Trap Veterans is a collection of 20 sounds that are intended to build Hip Hop, Trap music. The sample pack consists of carefully prepared samples of instruments such as Piano, Electric Piano, Guitar, Organ, Bell . This library was inspired by top musicians, including Travis Scott, NBA Youngboy, Pop Smoke.
All sounds and samples are licensed as Royalty-Free for you to use in your commercial productions or even for DJ/Remix purposes. Spark your creativity with Mountain 2 from Trap Veterans and give your unfinished tracks exactly what they need to come back to life.
Mountain 2 is a collection of loops that were inspired by the top billboard hits.
Included files:
Atari_Amin_140BPM.wav
Avenge_F_min_148BPM.wav
Farfisa_Emin_150BPM.wav
Glasper_Cmin_160BPM.wav
Harmony_C_min_155BPM.wav
Heartbeat_Fmin_160BPM.wav
Lisa_G_min_160BPM.wav
Metal_Fmin_152BPM.wav
Overthink_F_min_150BPM.wav
Pomelo_Bmin_154BPM.wav
Preston_Amin_130BPM.wav
Profit_Amin_154BPM.wav
Rare_Gmin_152BPM.wav
Rush_Amin_140BPM.wav
Salty_Dmin_130BPM.wav
Tonight_Gmin_140BPM.wav
Totem_F_min_146BPM.wav
Trader_C_min_150BPM.wav
VVS_Amin_144BPM.wav
Wakanda_Dmin_150BPM.wav
Links
Demo Preview: