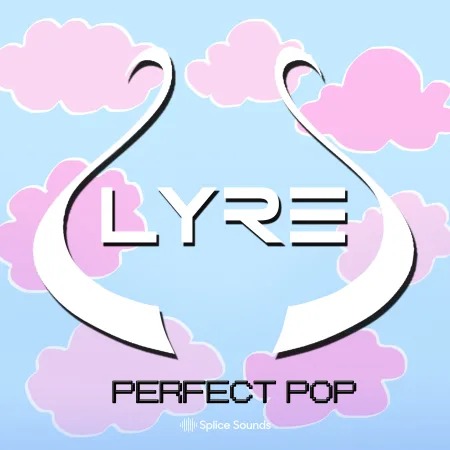 Splice LYRE's Perfect Pop Sample Pack WAV
LYRE is an international writing/production/vocal production team comprised of best friends Alina Smith (BMG) and Elli Moore. Together, their work has accumulated over 100 million streams and resulted in several number one placements on iTunes and Billboard charts. They specialize in developing artists of all kinds but focus on mainstream pop.
LYRE works with collaborators such as Gino Barletta (Daya, Selena Gomez), Evan Boggart (Beyonce, Rihanna), and Dream Lab (Kygo, Selena Gomez).
In addition to their production success, they're both also accomplished and exceptional topliners. With Smith's specialization in crisp pop vocal production and Moore's extensive experience as a pop vocalist (she's currently the singing voice of Barbie on the Netflix show Barbie's Dream House Adventure), their samples are boundary-pushing, one-of-a-kind finds.
For their Splice pack, they apply their passion and attention to detail to bring you pop vocals that soar, piano melodies that do everything from bounce to haunt, synth starters that inspire, and tons of guitar, drum, and FX sounds for your EDM, tropical house, or pop track. Lyre encourage you to get experimental with their one-shots and loops, finding new and unique uses for them.
As described in our Terms of Use, you may not use LYRE's name, image or likeness without LYRE's express written permission.
252 LOOPS
219 ONE SHOTS
Demo Preview: